Management Team
Our business is about relationships, and we have a strong management team in place that understands this. They are committed to furthering the development of our financial representatives through training and guidance, so the representatives can establish enduring and solid relationships with their clients.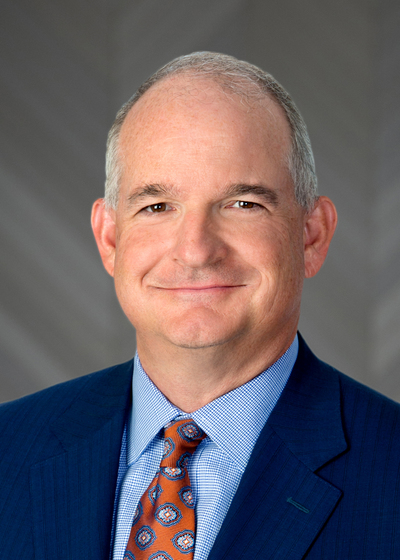 Managing Director
Office 303-996-2382
Personal:
Eric is a seasoned professional who has devoted his career to strategic wealth management and financial planning.  His approach draws on over 25 years of personal experience and the extensive resources of the Northwestern Mutual Wealth Management Company.  Eric focuses on building long-term relationships based on integrity, knowledge and commitment.  Eric graduated from the University of Washington where he majored in Accounting.
Wealth Management Practice:
Financial planning doesn't happen by chance; it is the product of sound decision-making. Whether you are looking to protect, grow or transfer wealth, as a Wealth Management Advisor, Eric McGough and his team of professionals can help. McGough Financial Group understand the complex financial issues and the ways in which these issues might affect your future.
Financial planning requires a commitment of time. McGough Financial Group of Northwestern Mutual, Greenwood Village, will work to understand your current personal and financial circumstances and your goals for the future. McGough Financial Group will work to do more than determine a planning solution -- they will build a strategy that is right for you. Based on your personal objectives, McGough Financial Group will work to develop a financial plan that balances your short-term needs with your long-term goals.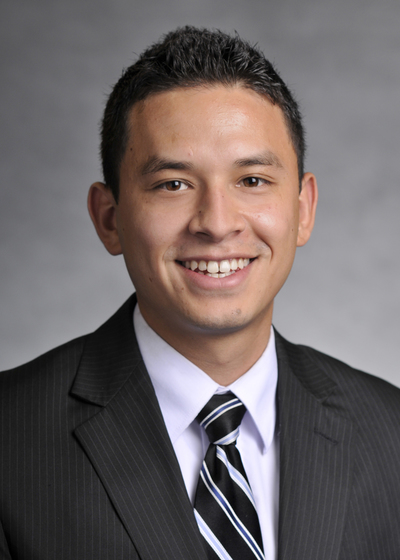 Field Director
Office 303-996-2363
Gerald focuses on building long-term relationships based on integrity, knowledge and commitment. Gerald has a deep passion for listening to his client's needs while allowing them to express their true financial goals. He is dedicated to providing comprehensive planning and unique distribution strategies to each individual he serves. Gerald has served his clients with Northwestern Mutual since 2012.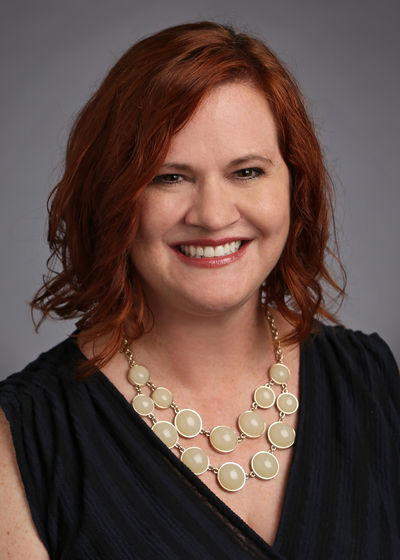 Office 303-996-2360
Mobile 303-710-2318
Jessica came to be a Wealth Management Advisor via an unexpected path. A self proclaimed geek, she holds a Bachelor of Science degree in Chemical Engineering, specializing in Pre-Medicine and Biotechnology, from the University of Colorado at Boulder. Jessica built her first career in biopharmaceuticals serving in a number of validation, quality and compliance roles. Her love of financial planning began in 2006 when she and her husband, Kirk, tried for baby #2 and were instead blessed with babies #2, #3, and #4. Yes, triplets! As Jessica worked to regain control of their drastically altered financial situation, she realized that many of her closest friends, while absolutely brilliant, didn't know how to manage their own financial goals either. In 2007, Jessica began a woman's financial club in her living room, meeting monthly with her friends to learn about financial topics and develop the knowledge they needed for their families. Jessica became a client of Northwestern Mutual in 2008 after asking one of her mentors who he trusted. In 2013, Jessica made the decision of leaving behind a corporate career that she had been cultivating for 15 years to start her own financial planning practice and has never looked back.  Jessica says, "I love to empower families and individuals to feel confident about their financial position and direction. I find it very rewarding to know that I am helping people reach their goals."
Jessica holds FINRA series 6, 63, 65, and 7 securities licenses. Jessica has her Life & Health insurance license as well as her Long-Term Care insurance license. Jessica is proud to be the first woman promoted to Wealth Management Advisor in her network and the fastest person in her network to achieve that title.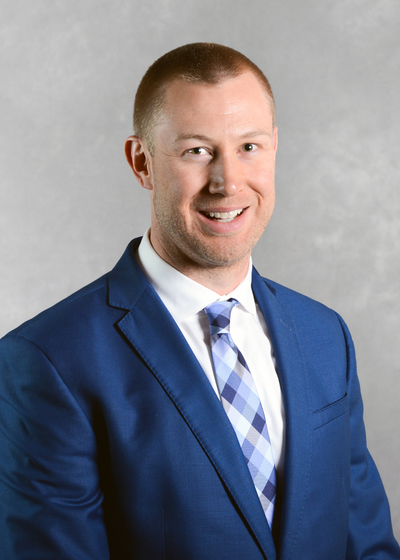 Mobile 970-846-6348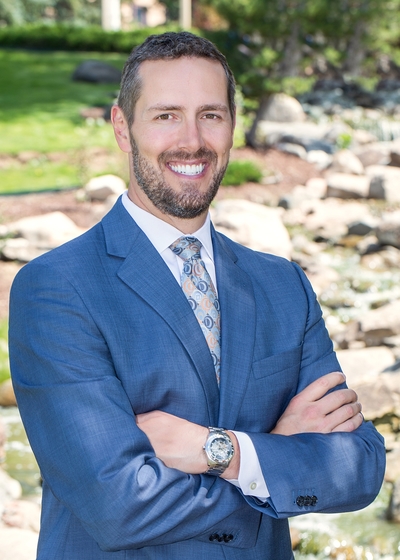 Financial Advisor
Office 303-996-2385
Shawn is married to Jill and they have a husky named Aspen.  They live in Castle Rock, Colorado. As they are both natives, they enjoy being active in the Rocky Mountains, however are prone to getting away on vacations that include white sandy beaches and palm trees.  They have fun hanging out on their deck enjoying the view, barbequing with friends, family and neighbors. 
Shawn began his practice with Northwestern Mutual in 2000.  During his first three years he qualified for Bronze, Silver, and Gold new representative awards and has been a National Quality Award winner every year since 2008 with the National Association of Insurance and Financial Advisors (NAIFA).   He first qualified for the prestigious Million Dollar Roundtable in 2006 and is a current member. 
 Shortly after they were married in 2008, Jill joined his team.  Their passion is helping people, whether helping clients build financial security, volunteering with their church, serving various charities, or mentoring and sharing knowledge with new financial representatives.   They enjoy outdoor concerts and action packed films.  Shawn and Jill are often most content and rejuvenated when the salt is in the air and the wind is filling the sails.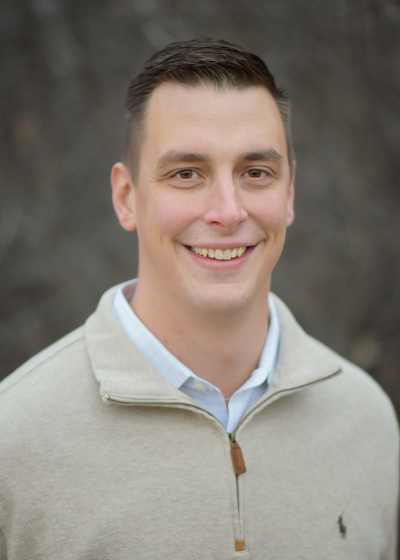 Office 303-999-3551
Stephen is married to Jennifer and they have 3 children; Adelyn, Aubrey, and Mason. They live in the Denver Metro area where they are active members at Mission Hills Church, as well as in the community. Stephen believes that in order to be a great leader, you must first serve.
Stephen and his family enjoy staying active and take full advantage of Colorado's beauty. They enjoy golfing, skiing, camping, mountain biking and any other outdoor activity.
Among many other sports, Stephen has a passion for basketball. During his collegiate years, Stephen was a center for Colorado State University and then transferred to University of Hawaii Basketball Team where he was a two-time letter winner. Stephen is originally from the Dallas Fort Worth area of Texas where many of his family members still live. 
Field Director
Office 303-996-2373
Tyler Holden is a Colorado native by birth but grew up mostly on the east coast having lived in South Carolina, Pennsylvania and Florida before ultimately moving back to Colorado where he graduated from Chatfield Senior High School. Following high school, Tyler attended and graduated from the University of Wyoming where he was a three-year letter winner and Academic All-District Wide Receiver for the Cowboys. After his senior season, Tyler was selected as a member of the inaugural National Football Foundation's Hampshire Honor Society.
Tyler joined Northwestern Mutual in December of 2008 after determining that a career in sports broadcasting was not conducive to raising a family. Tyler achieved both Pacesetter 1st 40 and 2nd 60 in his first year with NM. In 2011, Tyler was asked to join our leadership team where he served as the College Unit Director of our internship program and lead the Greenwood Village office to two consecutive Top 20 national program finishes. In 2014, Tyler moved into the role of Field Director, where he helps with the development of our under 5 year reps and advisors. In addition to his leadership responsibilities, Tyler maintains a productive Wealth Management practice where he and his team have qualified for Million Dollar Round Table each year, but one, since 2011.
Outside of the office, Tyler volunteers and serves on various leadership teams at Mission Hills Church in Littleton, CO. Tyler is married to Emerald and they have three children; McKinley, Presleigh and Hueston. In his free time, Tyler enjoys anything sport related, hiking, camping, fishing and skiing.